We just got home from the beach and had so much fun with the girls! It was Poppy's first time and it was a little overwhelming for her. That ocean is a lot to take in! Can you even imagine what it would be like to see for the very first time?!
Going to the beach and putting on a swimsuit for the first time after having a (second) baby isn't always comfortable for people, including me. I love the high-waist swimsuits and felt that they would be a good option for me this swim season and I also found a one-piece that is extremely flattering.
Floral Flounce Top | Black High Waist Bottoms (similar) | Poppy's Suit (pattern no longer available)
I already owned a pair of high-waist black bottoms that are no longer available, but the ones I linked are similar. I always feel like a flounce top makes me look thinner for some reason. I found this floral one and paired it with the black high waisted bottoms.
I also own this striped swim top which is awesome for mamas of little kids. You can play in the pool with them and not have to worry about them pulling on your suit and exposing you. I also paired it with the black high-waist bottoms.
Pink Floral High Neck Bikini Top | Tie Back High Waist Bikini Bottom | Sunglasses | Willa's Suit
This pink floral high-waist bikini is adorable. When I saw it I had to have it. The back of the bottoms and the back of the top have a really cute tie back. It was also nice because I was able to order the size I needed in the top for the coverage (still nursing Poppy!) but was able to tighten it as much as I needed around the band since it tied.
Becca One Piece Swimsuit | Fedora Hat | Sunglasses
This Becca Prairie Rose one-piece is my favorite. I came across it online and read all these awesome reviews saying how flattering it is. I was so happy with it when I got it because all the reviews I read were definitely right! The patterns hit you in just the right places to make your waist look thin and curvy. Billy even complimented me in it and said it was his favorite suit that I wore. It also comes in a two piece.
I mean, how cute is this little nugget in her pink kiwi swimsuit?? And what's even more awesome about this suit is that is has a snap crotch! Where the heck was that five years ago?! It's a game changer for sure!
You can shop our swimsuits by clicking the pink links under the photographs above or by clicking the product images below. You can also see all of my favorite $12 sunglasses for summer here.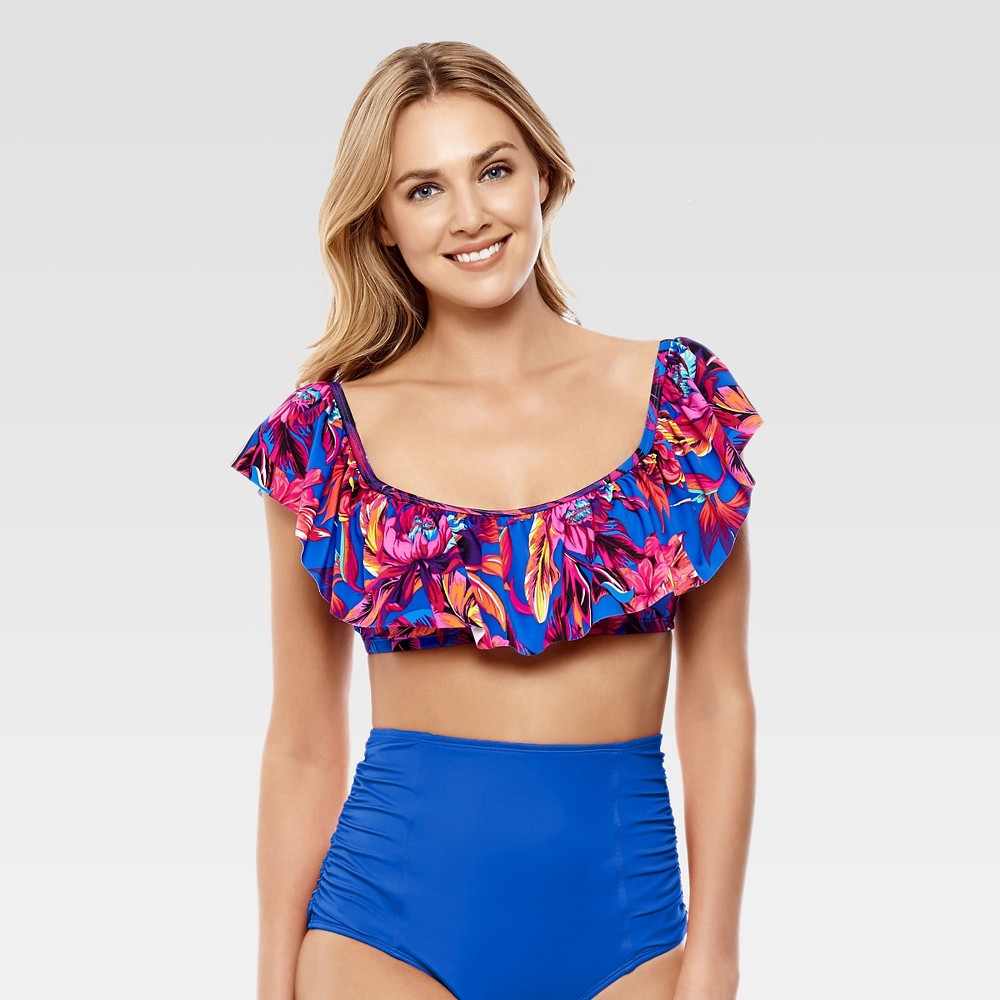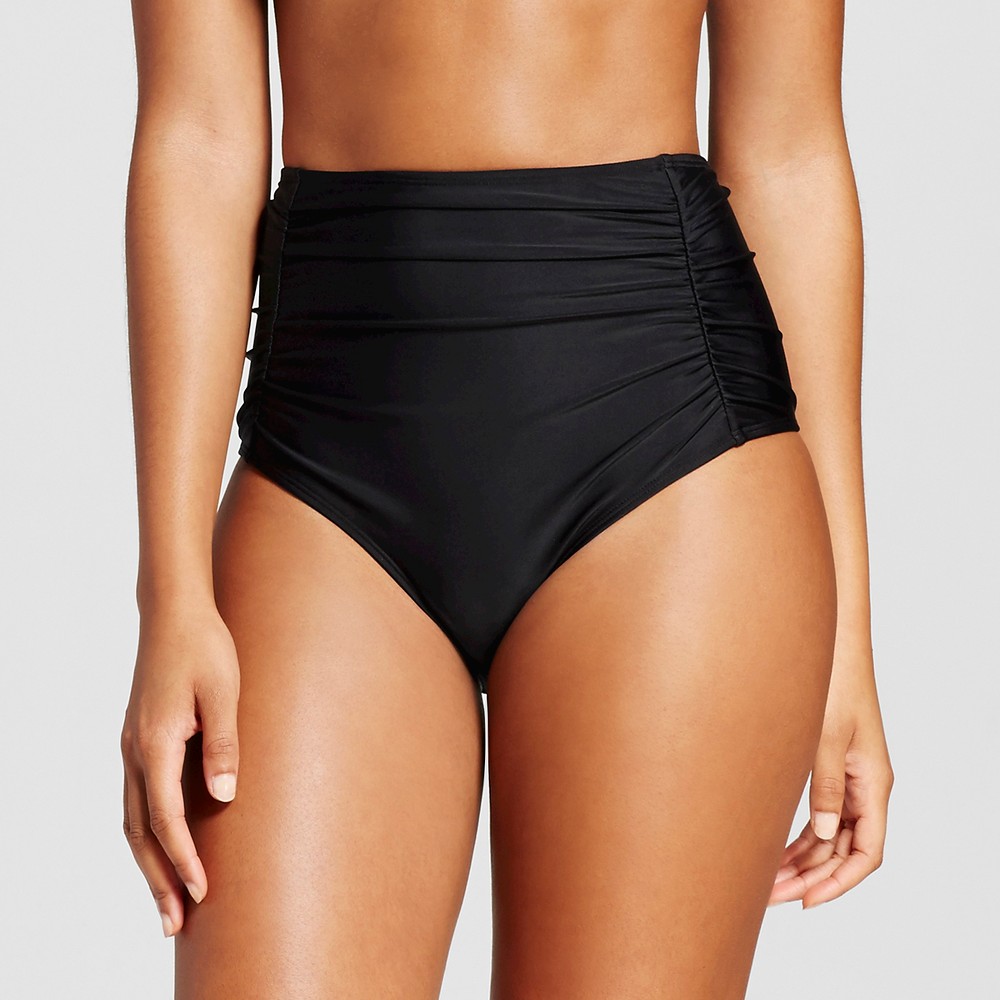 Advertising Disclosure
A Bragg's Life may be compensated in exchange for featured placement of certain sponsored products & services, or your clicking on links posted on this website. However, all thoughts and opinions are our own.