I love make-up! I seriously enjoy doing my own, especially for a special occasion, but it's rare that I wear super glam make-up unless I have plans. I love so many brands of make-up that range in price, but today I wanted to share with you the best everyday make-up that you can get from the drugstore. These are my very favorites and they are such good quality and so affordable!
These steps may sound like a lot as you read it, but I've got this down to a ten minute application routine and then I'm out the door! Keep reading to see how I get this exact look. And if you don't like the way I look, go ahead and X on out!
*DISCLAIMER: I am no professional make-up artist! But I have spent a substantial amount of time watching beauty YouTubers (which basically DOES make me an expert, LOL).
To start, I prime my face with this L'Oreal Paris Magic Lumi Primer. I have fairly dry skin, so I love primers that give a luminosity so I look a little more hydrated. I cover my entire face with this product. It costs only $10 and lasts a good while!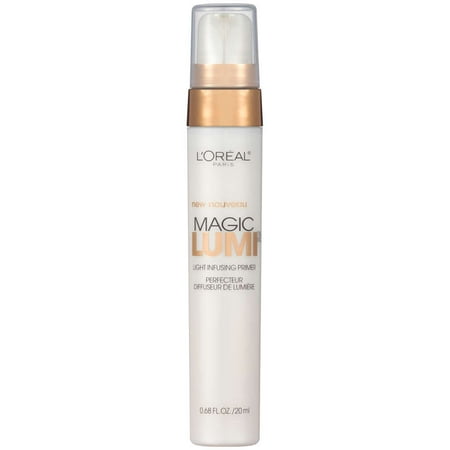 Next, I put on foundation. Now, I have tried a lot of foundations and this wet n wild Photo Focus Foundation is just as good as the $60 foundations I own. And this one only costs $5. No, that is NOT a typo! I wet this $5 beauty sponge and dab it all out and make sure it's blended and the finish looks flawless and airbrushed.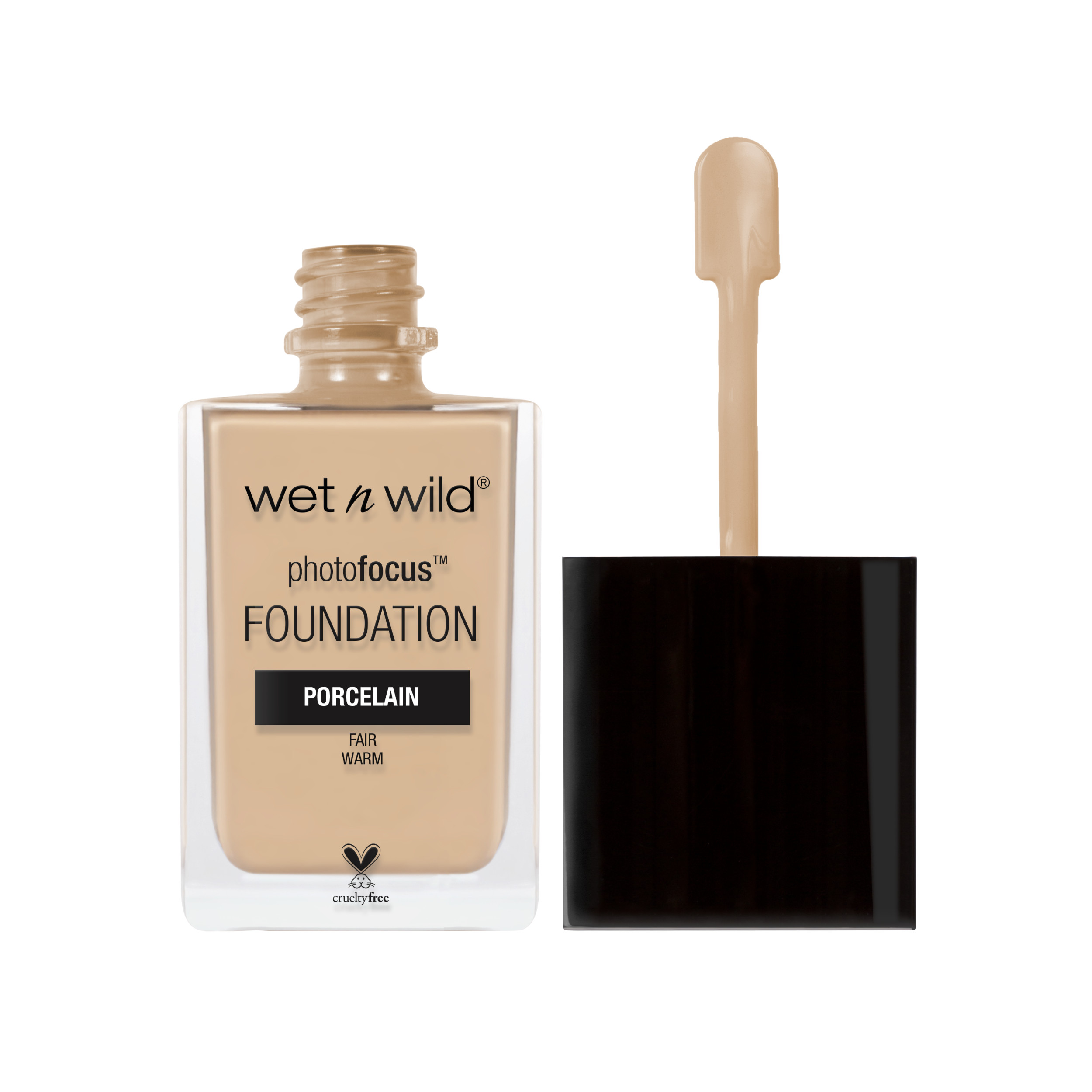 If you want to use a concealer, now would be the time to apply it. But honestly, if I am just doing a quick and easy everyday make-up application, I don't use concealer. Even though I really should because my dark circles are the truth.
Then, you'll want to set your foundation with a translucent powder. My favorite is this $5 Rimmer Stay Matte Loose Powder.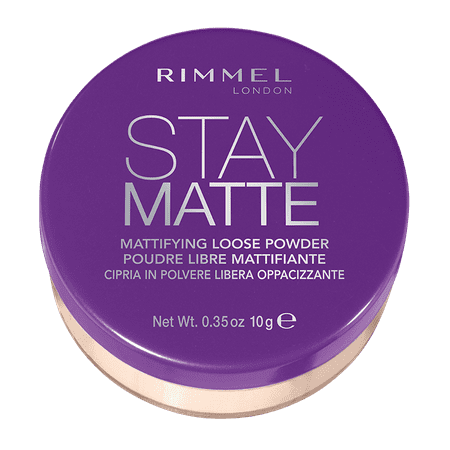 Then I bronze that face up and give it some life! I know I have told y'all about this bronzer before, but it truly is my FAVE! And is smells like vacation! I use the Physicians Formula Butter Bronzer ($13) right under my cheek bones starting at the top of my ears down towards my mouth, being sure not to come too far down. I bronzer the top of my forehead at the hairline, my jawline, and lightly down the sides of my nose. Since this is an everyday easy look, I just go ahead and use this as my eyeshadow and apply it in wiper motions along the crease of my eyes (gives the eyes depth) and I use a pencil brush to apply under my lower lashes (makes eyes bigger and brighter).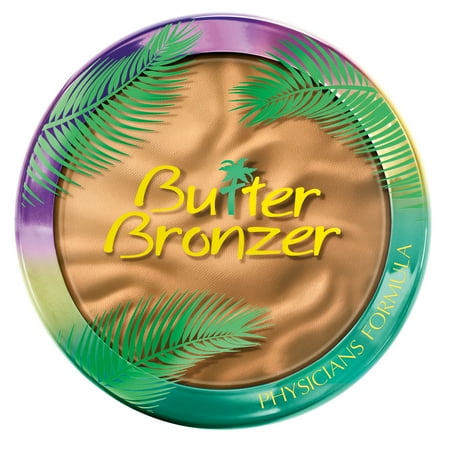 My new favorite drugstore blush is Flower Beauty. This brand is by Drew Barrymore I was just introduced to it and I freaking love all of it! Such great quality and this blush is only $8!! The color I have been wearing is Warm Hibiscus, which is like a coral color that I especially love for summer. But it comes in three other colors, too, if you don't dig coral.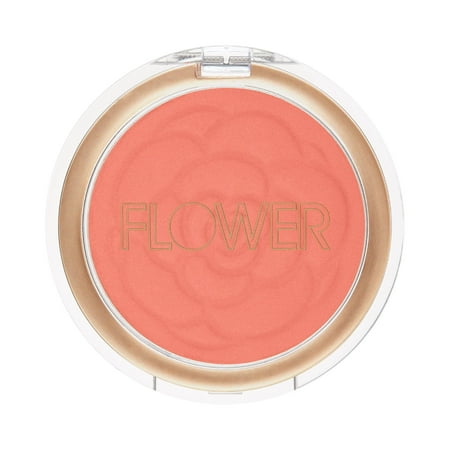 After blush, I apply highlight to the tops of my cheekbones, my brow bone, inside corners of my eyes, down the center of my nose and on my cupid's bow. I love this Flower Beauty Highlight Palette. It's $12, but you get three colors! I use the lightest color for everyday make-up. I have a slight obsession with highlight and own more of that than any other product. I've also been know to bathe my shoulders and collarbone in highlight, too.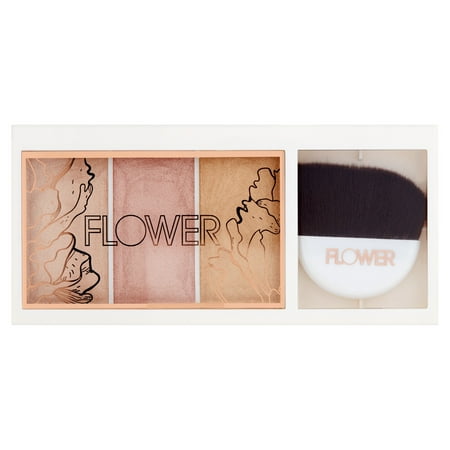 Then, I do my brows and use this L'Oreal Brow Stylist Definer Pencil – only $8!
To set everything, I spritz my face all over with this (Flower Beauty again!) $10 setting spray. It comes in matte and dewy – I prefer the dewy! It smells sooooo good!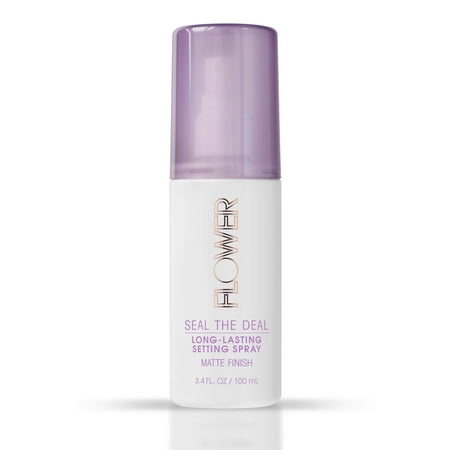 I always apply mascara last because it can smudge if you do it before the setting spray. I honestly don't have a mascara that I prefer over any other. I always just use drugstore and switch it up often. So, if you have one you love, comment below for me to try!
To top it all off, I use my fave $5 NYX Butter Lipstick.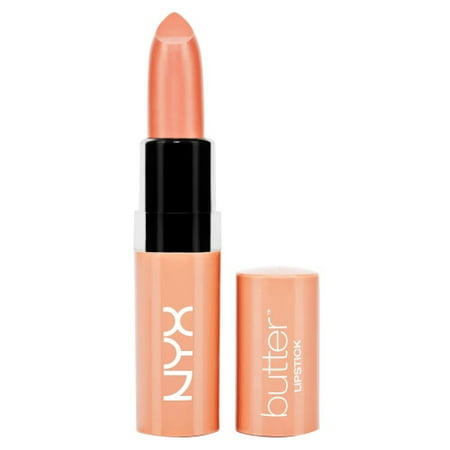 If you want some guidance on make-up application/tips and tricks, I'll leave that to the pros – I highly recommend Jaclyn Hill and Laura Lee!
Hope you guys enjoyed this post! If you get one of these products, I'd love to hear how you like it!