A couple of weeks ago, I shared a favorite things post with everything that I was currently loving. Well, our oldest daughter graduated from preschool this past week and I wanted to get her a little something to celebrate the occasion with. I had no idea what to get her because the child has everything. EVERYTHING. So, I decided I would make her a basket of more of her favorite things, which then gave me the idea to share Willa's current favorite things with you in case you are in need of a gift for a child or have a daughter you enjoy shopping for.
The first thing I put in her basket was this maxi dress. She LOVES maxi dresses and can't have enough of them. I tell you what, she feels some kind of way when she is wearing one. I love to see her prance around in one all confident.
My next stop was the headband department. Cat and Jack has some super cute ones that are really fun for summer. I popped this multi-colored bow headband and this blue and pink pom pom headband into the basket. I also like that she loves headbands because it's easy for summer to just throw one on when we're running out the door (usually late!) to keep her hair out of her face.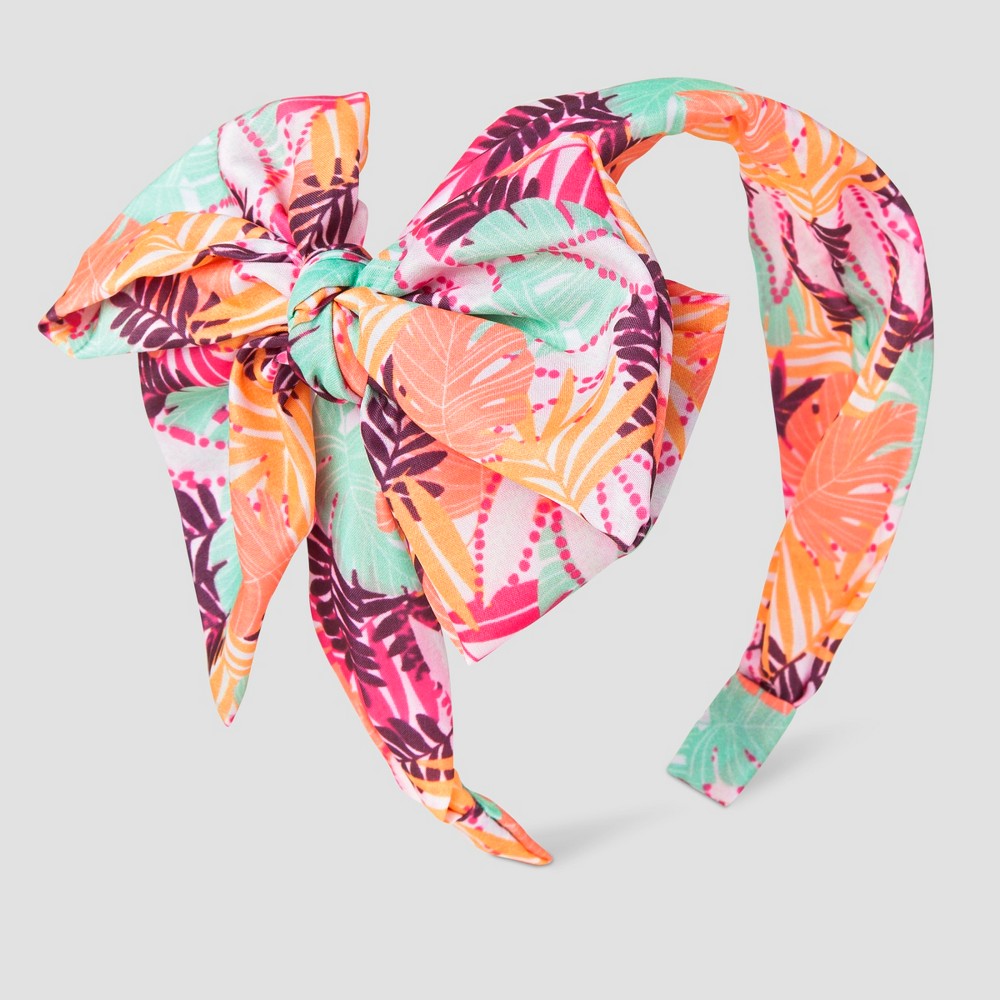 I wanted to give her a special book for graduation, and she had already gotten two books from school about going to kindergarten. I found this adorable Curious George book called Keep Curious and Carry a Banana. It is filled with all the quotes of life lessons we heard growing up like "Create the world you want to inhabit" and "Don't just stand there on the sidelines. Get in the game!" It is the perfect gift for any age graduate or anyone needing a little motivation or inspiration. I love it so much!
Willa loves make-up. She comes by it honestly. And she always wants real make-up. The fake or kids make-up doesn't cut it. I found this adorable eye shadow palette and knew it would be great for her. The colors are very light and beautiful, and they're nothing too dark or crazy. It would also be perfect for a young teen just starting to wear make-up. I think I even want one for myself!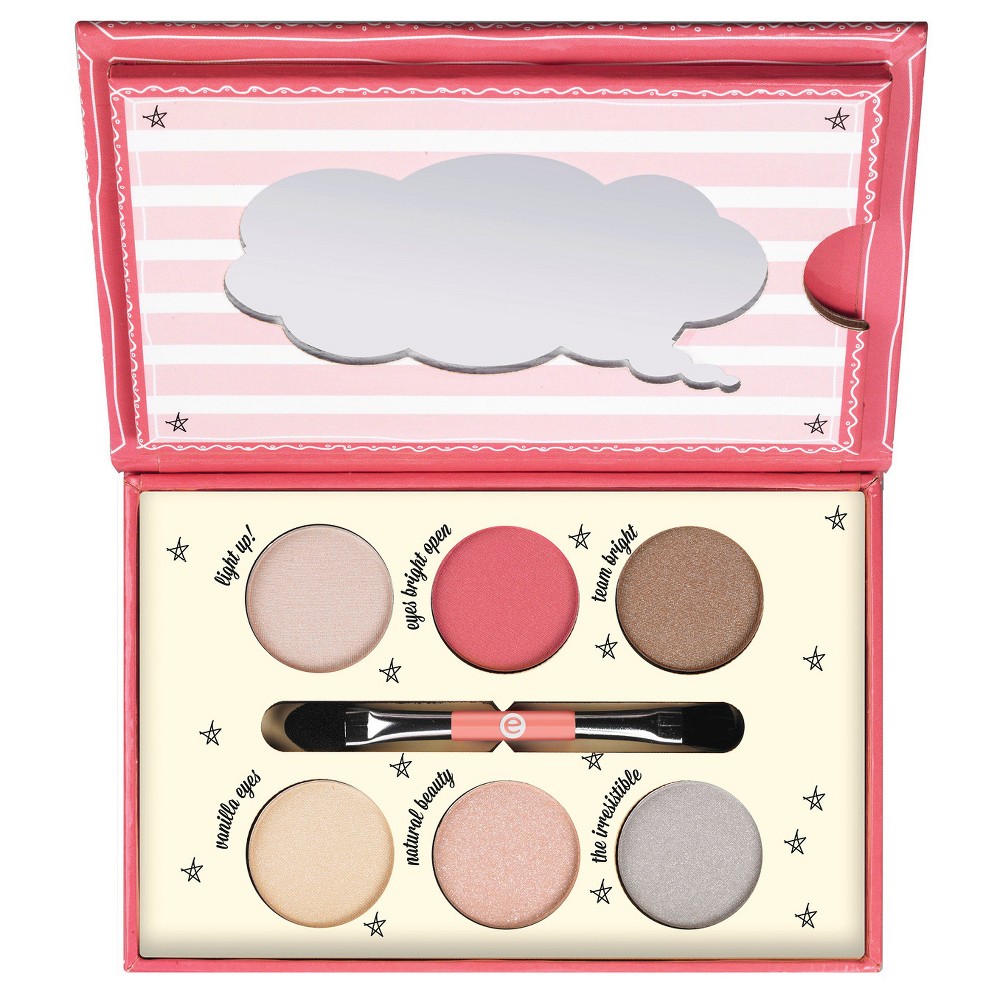 Finally, can we talk about L.O.L. Surprise Dolls? Willa is obsessed. I don't even want to admit how many we have purchased in total. They are these tiny dolls that come in a ball. They are like blind bags and you never know what you are going to get. There are 27 dolls in total in the first series. There are seven layers you have to unwrap. You get: a secret message, stickers, a water bottle, an accessory for the doll, an outfit, and the doll. Once you open the doll, you fill the water bottle with water and feed the doll and she either: cries, spits, or wets herself. Some dolls are also color changing when you submerge them in cold water. We haven't gotten one of those yet. The dolls have different degrees of popularity – we are still on the search for a 'rare' and an 'ultra rare'. Anyway, they are super fun and Billy and I have even started to get excited about them ourselves. If you have a small child, I am sure they would LOVE these too. And if anyone wants to start a trading club for duplicates – let me know! Ha!
Willa is seriously one of the spunkiest, coolest kids I know. I hope you enjoyed seeing what her favorite things are currently! Let me know what your kids are loving so we can try something new, too! And if you happen to purchase one of Willa's favorite things, post a pic and tag me on Instagram @abraggslife.
Advertising Disclosure
A Bragg's Life may be compensated in exchange for featured placement of certain sponsored products & services, or your clicking on links posted on this website. However, all thoughts and opinions are our own.